WHY DO YOU CHOOSE NATIVE PLANTS?
Submit your photo for your chance to win $100 in web credit at www.prairiemoon.com.
Gardeners everywhere are learning more about the benefits of landscaping with native plants. When you choose native plants, each patch of habitat – large or small – becomes part of a collective effort to nurture and sustain the living landscape. With each small act, we do our part to clean water, reduce resource use, and provide food and habitat for pollinators, birds, and other animals.
We are asking for your help to inspire others to choose native plants! Our goal is to increase our collection of photos showcasing native plants in relationships with various subjects – Property, People + Pets, and Pollinators. We intend to use these photos in future publications for education and marketing. Submit your photo for your chance to win $100 in web credit at www.prairiemoon.com. Three winners will be chosen, one in each photo category.

1. Property – Photos that include native plants with hardscapes like: buildings, paths, benches, bird feeders, fountains, fences, etc.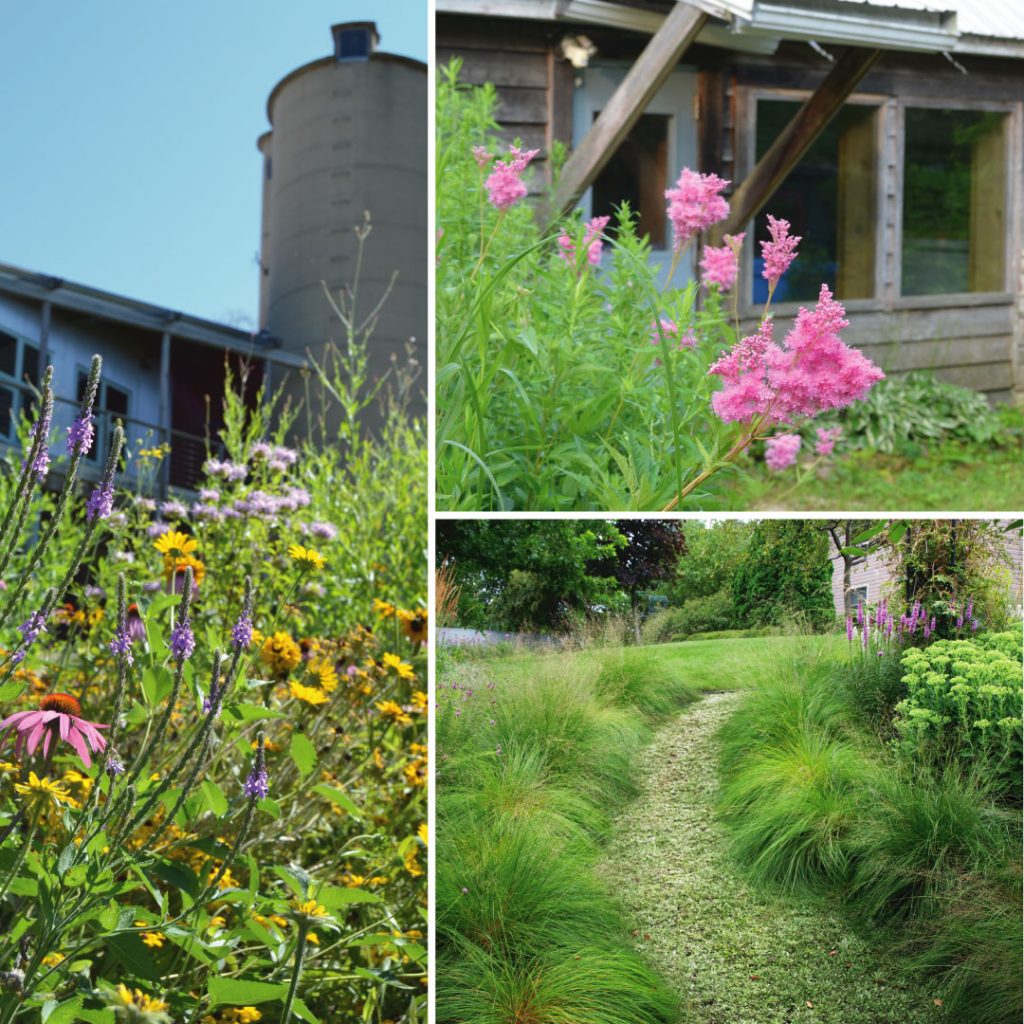 ---
2. People or Pets – Your loved ones among native plants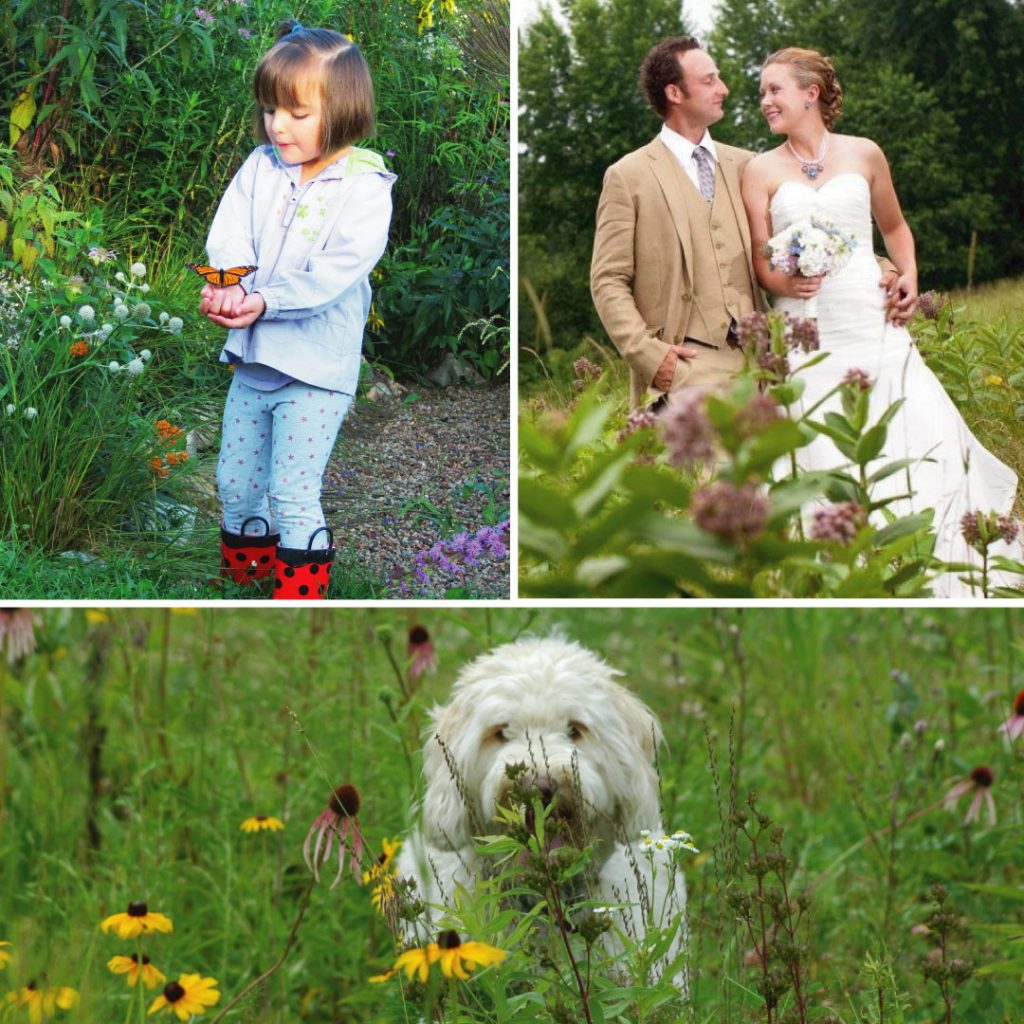 ---
3. Pollinators – Insects or birds visiting your lovely native plants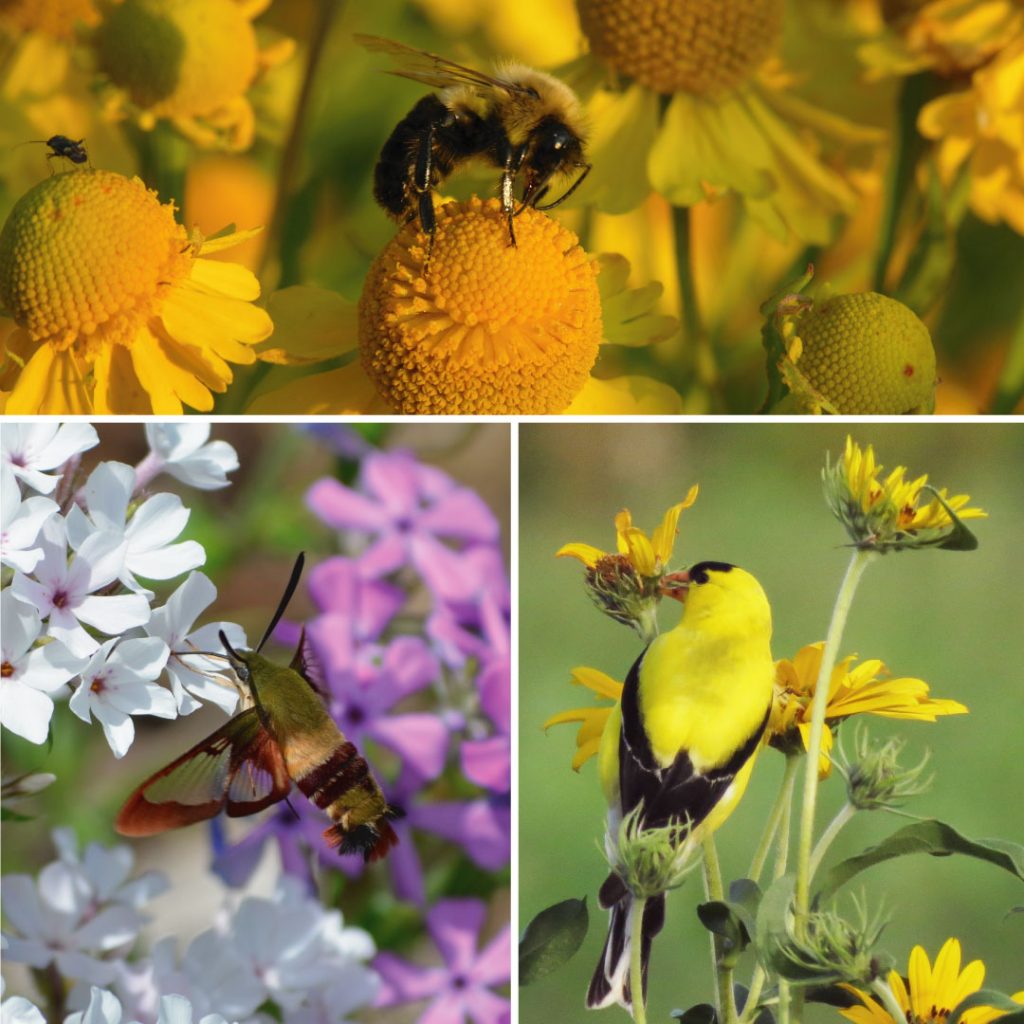 ---
Contest details: You can submit as many photos as you like! Submissions must…
1. tag us using the @ on your preferred social platform, and use the hashtag #choosenativeplants
2. include native plants
3. include a reason why you choose native plants
4. be taken by you
5. be high-resolution, digital format
Deadline to submit photos: September 15th, 2019
Finalists will be announced on October 1st.
Winners will be announced by October 15th and will be contacted through direct messaging on the social media platform they submitted from.
Instagram: @prairiemoonnursery
Facebook: @Prairie Moon Nursery
Twitter: @prairiemoonnrsy
If you do not have any social media accounts please send submissions to [email protected]
Whether it's a few square feet or several acres,
Hope grows in every backyard.
#ChooseNativePlants